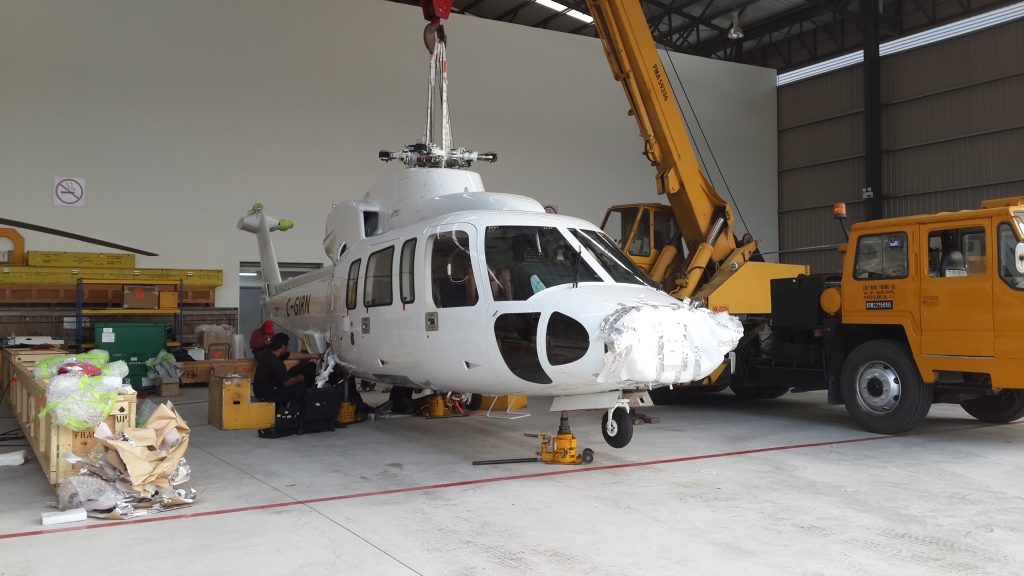 Mycopter Aviation Services (MYCAS) established since 2008 has been grown up as one of the key player in general aviation industry, specialised in various aircrafts and aviation-related field, has been granted approvals by authorities and OEM for establishing aviation businesses within its framework.
Our mission is to ensure customer satisfaction throughout our deliverability of projects and solutions, and establishing long-term business relationship with our customers.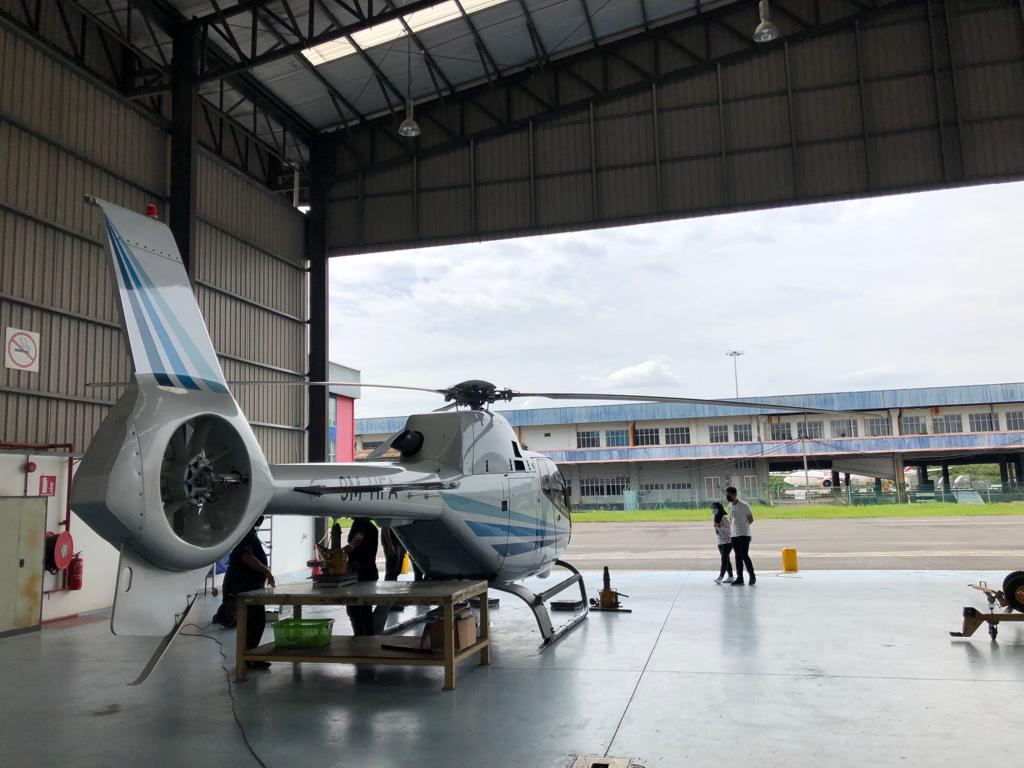 We deliver various level of services for all aviation sectors which involved in maintenance, repair and overhaul (MRO) such as design, training, aircraft management and aircraft maintenance. Our services includes post-purchasing warranty, post-delivery and periodic evaluation.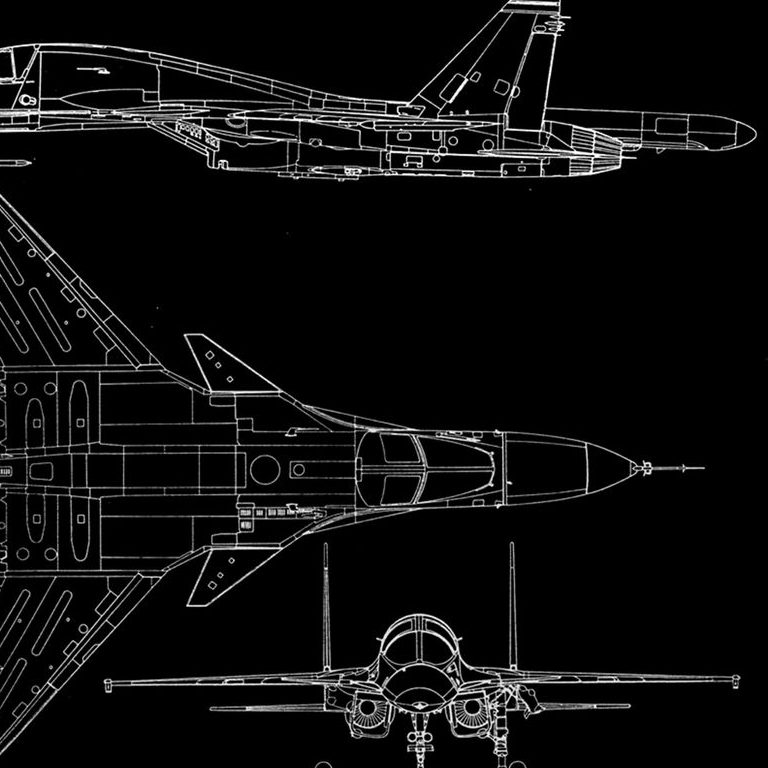 DESIGN ORGANISATION APPROVAL (DOA PART 21 SUBPART J)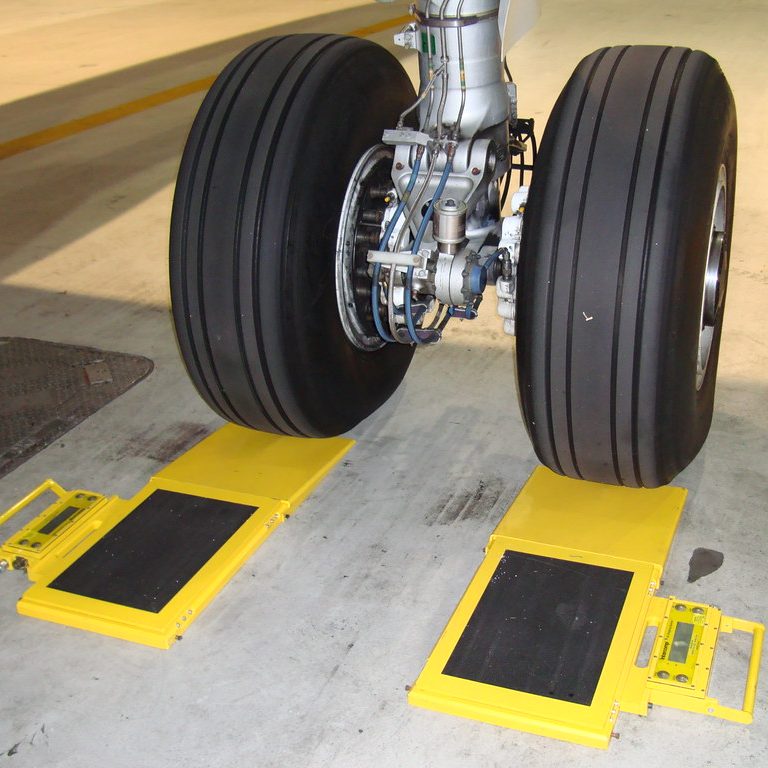 AIRCRAFT MASS AND BALANCE REPORT / MASS & CENTRE OF GRAVITY SCHEDULE (MBR & MCGS)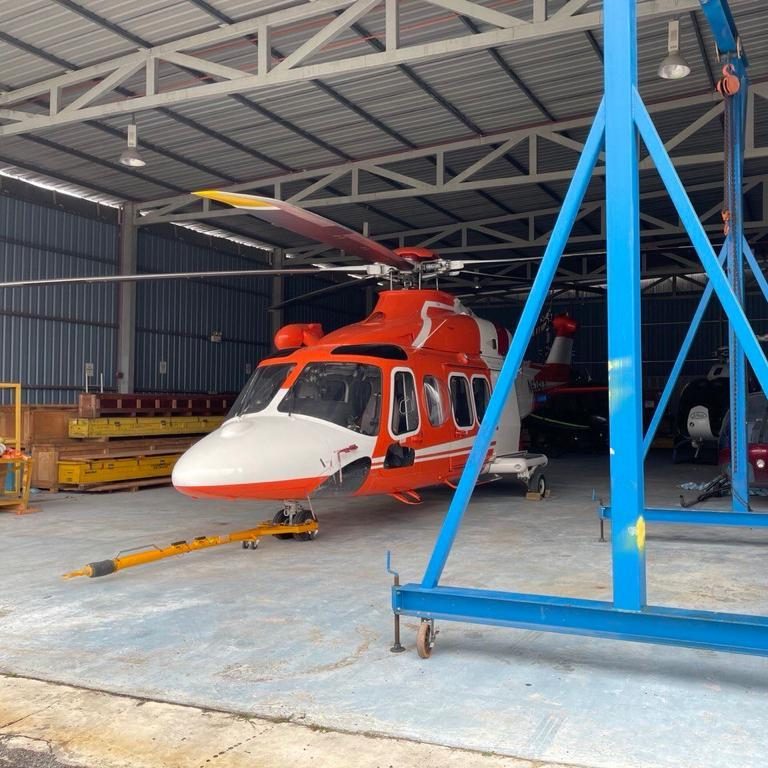 CONTINUING AIRWORTHINESS MANAGEMENT (CAMO PART M)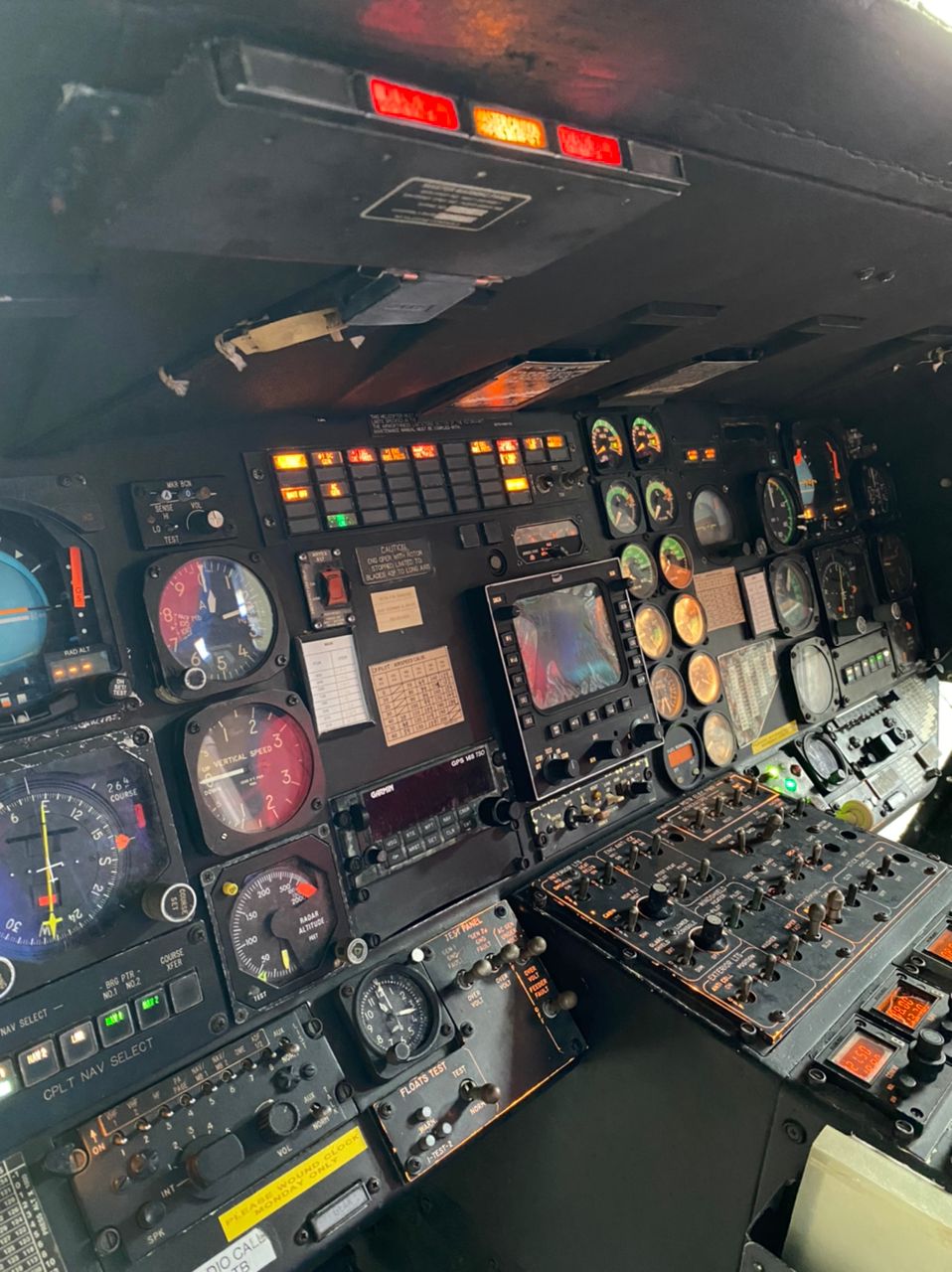 AIRCRAFT MAINTENANCE TYPE TRAINING (ELITE OPA | ATO PART 147)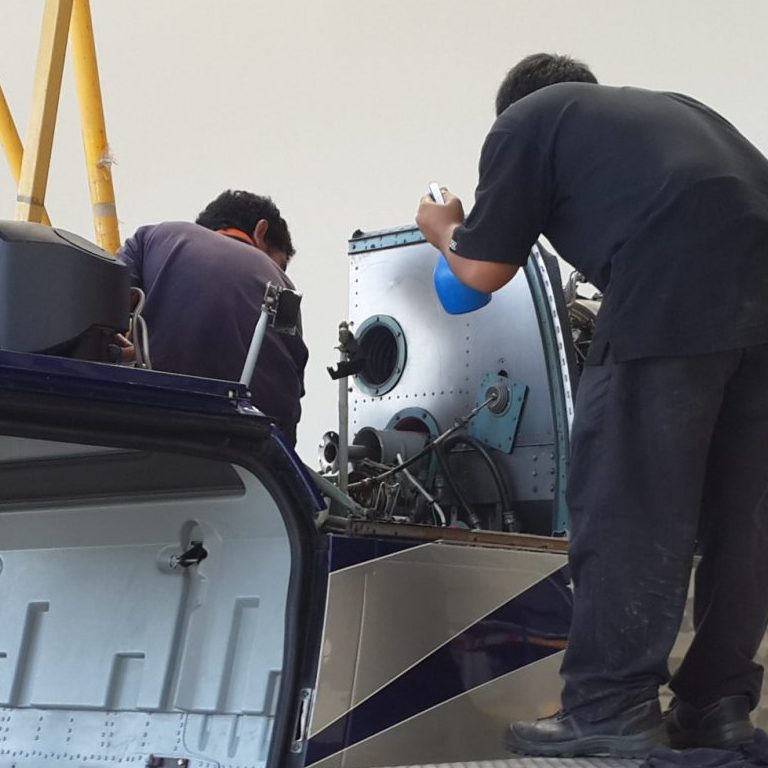 APPROVED MAINTENANCE ORGANISATION (AMO PART 145)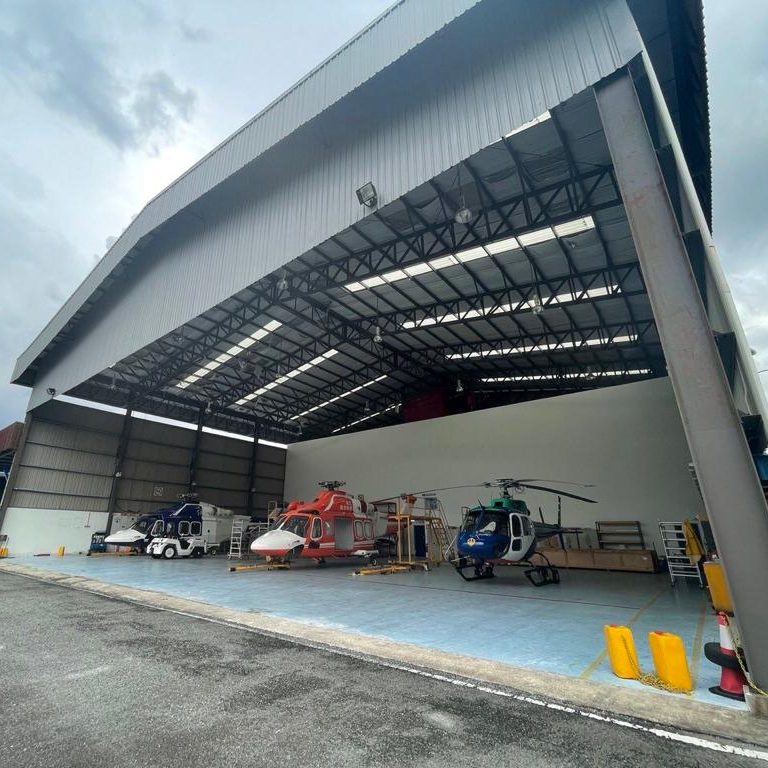 HANGAR ACCOMMODATION FOR HELICOPTERS (SMALL AND LARGE ROTORCRAFTS)
We have been involved in MRO for more than a decade. Our customers comes from remarkable operators, all of which admitted our capabilities throughout the industry compared to other service providers. We ensure our quality standard meets customer satisfaction while do not compromise with applicable regulatory requirement.